Advanced Medical Tattoo Training
Sept, Oct, Nov 2023
Looking for a new career?
Are you looking to add on to your services? Invest in your skills and the future of the medical tattoing industry.
Join our advanced training for those interested in Aerola Nipple tattooing, 3D nipple illusion, and much more. This class is being offered at The Sauler Institute Training Facility in Exton PA. 
Your instructed days will be held in the city's highest performing breast reconstruction internationally. Join the movement to make a lasting difference in the lives of breast cancer survivors.
PREREQUISITES
-1 year experience with machine work
– Bloodborne Pathogen Certified 
–  HIPAA Certified
LOCATION
121 John Robert Thomas Dr. Exton PA 19341
DURATION
3 Day Advanced Course
DATES
Sept 13th-15th/ Oct 25th-27th / Nov 15th-17th
Dates are subject to change 
Consultations: Understanding the top questions your clients/patients will ask and how to give clear expectations.
Empathy: How to better understand the feeling's of patients during the working day.
Machines: Learning the machine parts, speed, and handling for each type of procedure.
Infections Control: Detailed example of practical work day that ties into blood borne pathogen class.
Reconstructions: Reviewing and studying the different types and knowing your canvas in order to choose the correct tools.
Scar Tissue: Full understanding of the types of scar tissue that can be corrected with micropigmentation.
Proper Techniques, Hand Position, Proper Stretching: Practical and visual learning.
Machine Angles/Motions: Practical and visual learning.
Color Theory: Understanding of the undertones in colors to match different skin types.
3D Nipples: How to create the illusion and what to use.
Color Mixing: Simple understanding of what colors to use for each skin type.
Needles For Each Machine: Knowing the different types of tools for each machine and setting.
Intensive Needle Understanding: Including sizes, groupings, tapers, depth, textures and choosing the correct needle for each procedure.
Skin Types: Details on our secret trick to match each skin type.
Difficult Situations: What to do and how to handle.
Aftercare (Scars): What works best and all after care forms you need to give to your clients.
Charting: Proper charting to track and understand each client.
Billing & Insurance: Review of materials and resources client/patients will need. Will be provided with materials.
Photography: Lesson on how and to take photos of.
Marketing: How to create awareness about your services and the impact of them.
…and so much more!
*This exclusive class includes working on live models*
How to get ready for class
Proof of Bloodborne Pathogens Certificate sent to us prior to you attending class *only accept Course BBP300 from https://yourtrainingplace.com/courses*
At least 1 year of machine tattooing experience
Marketing at home/Pre-class work: Find local breast cancer organizations, Veteran Hospitals, Trauma Centers, Plastic Surgeons, & Cancer Centers. Make a list of all you can find.
Research your state laws and regulation for tattooing
Start your HB immunization
Complete HIPAA Training (we provide you with the login information)
What should students bring?
Attire: Closed toed shoes. Eyewear if needed.
Camera/Device: To take before and after pictures of your work. We recommend you bring a good quality camera for a nice close up (iPhones work). We will not send photos after the class completion.
Airport: Philadelphia international airport (PHL)
Class Times: Class days are from 9:30am – 5pm; Clinical days are from 9:30am – 5pm *estimated times subject to change*
Lodging: We recommend staying in Exton, PA 19341. Also, you may want to consider looking into Airbnb for reduced rates.
What will your blue bag include?
Manual/Learning Materials: This will include a written manual from Mandy Sauler photos.
Starter Equipment: Starter package will come with all materials for your tray set up.
HIPAA Training: Online course to become HIPAA certified.
Meals: Lunch the first 2 days, light snacks, and refreshments will be provided (student is responsible for dinner).
Certificate: We do not guarantee a certificate at the end of our training, you are paying for education not a certificate. You will receive your certificate once you meet the Sauler Institute's Areola Nipple Tattooing Standards
Who will you be working with? 
Monica Barnes
Owner of the well known M&M Tattooing,
which opened in 1988. She founded the Pennsylvania Institute of Tattooing, teaching the newest up and coming artist body art. She has now partnered with Mandy to provide life changing procedures and training.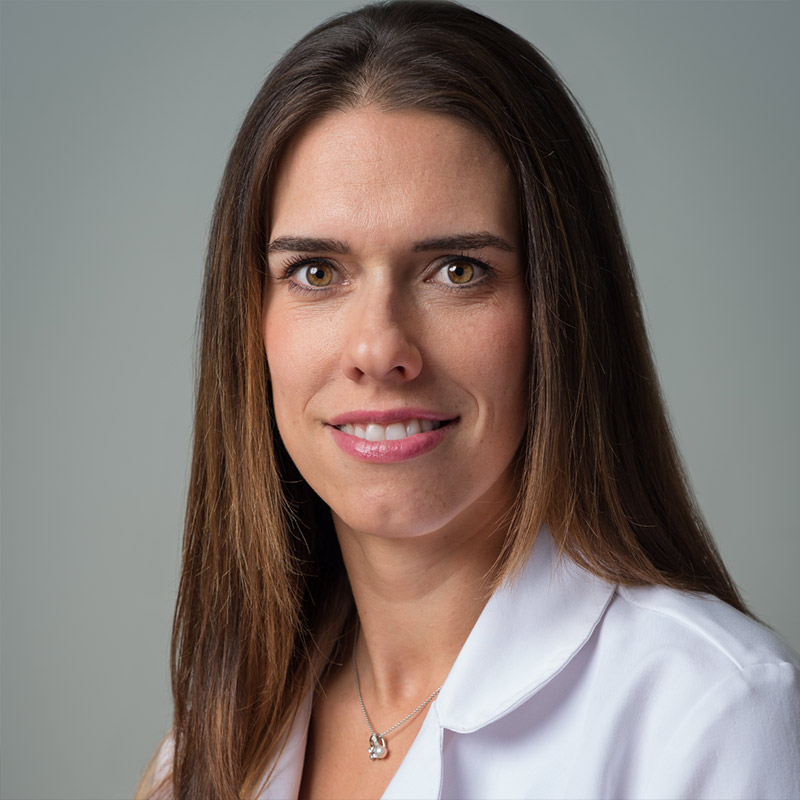 Mandy Sauler
Founder of the Sauler Institute, Mandy has been published in the Plastic and Reconstructive Journal. She has continually educated herself to be on top of the updated techniques available, as well as provided education for those interested in the industry. Priding herself in developing the most natural looking 3D Nipples, she has dedicated herself to this new medical movement of tattooing. Clients and students travel around the world to have this procedure done and to be trained with the Sauler Institute. Currently, it is now in three different states, six hospital, and collaborates with dozens of doctors.
Carla Sanchez
An experienced clinical director, she has been working with hospitals and clients for the several years. Carla provides valuable information ranging from managing the schedule, providing options for dealing with insurance companies, and consulting patients before as well as after their operation.
3 Day Advanced (Clinical):
Sept, 13th-15th, Oct. 25th-27th, Nov.15th-17th
Pricing: $4,530.00 
Late sign up fee 
within 2 weeks of training
$50
Hear from our previous students
"Thank you Mandy and everyone at the Sauler Institute for helping me take my
practice to a higher level. Knowledgeable instructors with years of hands on practical
experience who were able to break it down and teach us all what we needed to
know. I cannot recommend highly enough." Tina Lucas
"So much compassion and willing to help people
through a tough process. The best work in the East coast." Michelle Pattin
"Mandy and team are amazing professional and passionate and I had an amazing
training experience and would take this class again!! The training gave me the tools
I needed to help and give confidence to the patient in need of areola tattooing.
So… happy to have trained with Mandy and team." Juana Shin
"Whether your interests are taking areola classes or consider becoming a patient,
Mandy and the staff of the Sauler Institute are adamant professionals treating
every individual with great care and compassion." Angela Fox